I wrote a python based cli tool to provision ssh keys.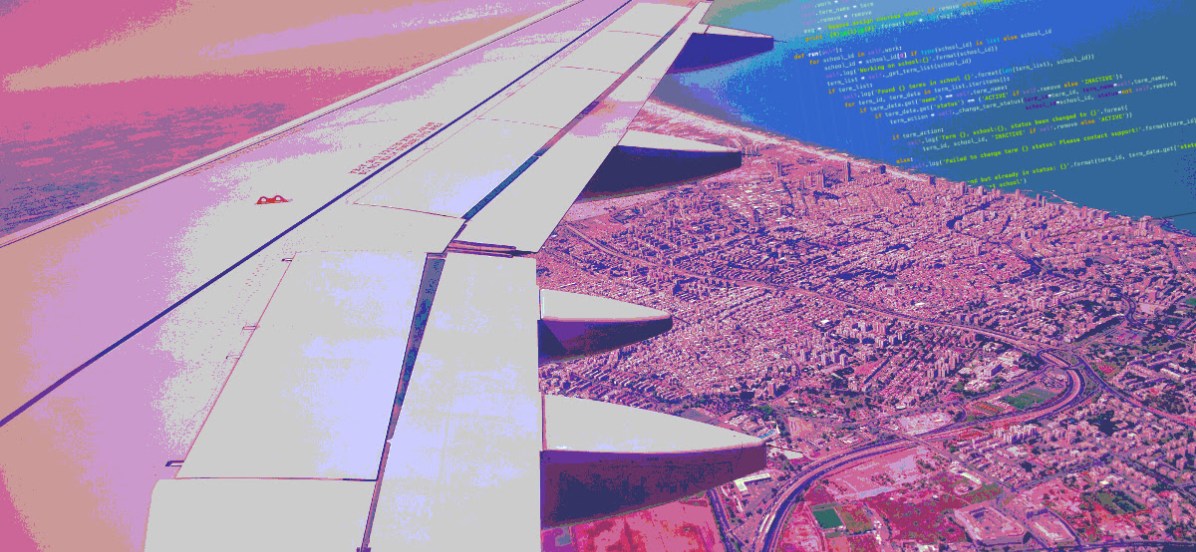 Back to having an employer and an office from the free life of a digital nomad.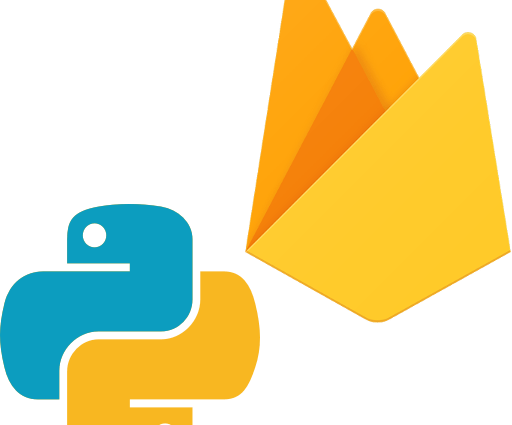 Use python as a function engine in GCP\FB Functions.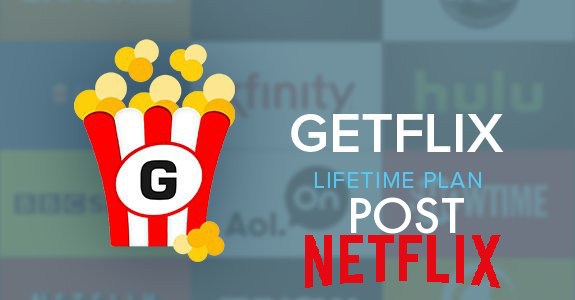 awesome use-cases for an awesome VPN service - Getflix.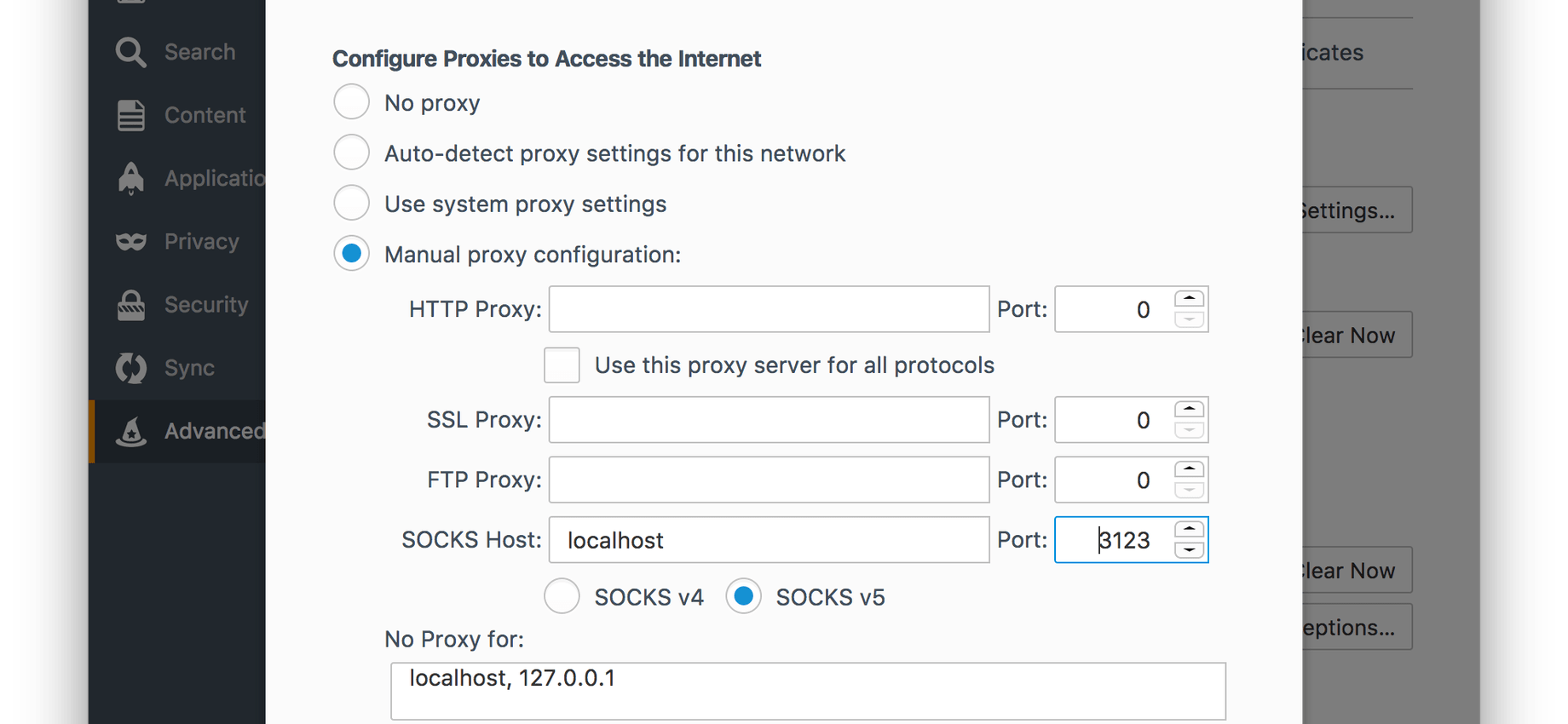 Use any ssh server as a SOCKS proxy.